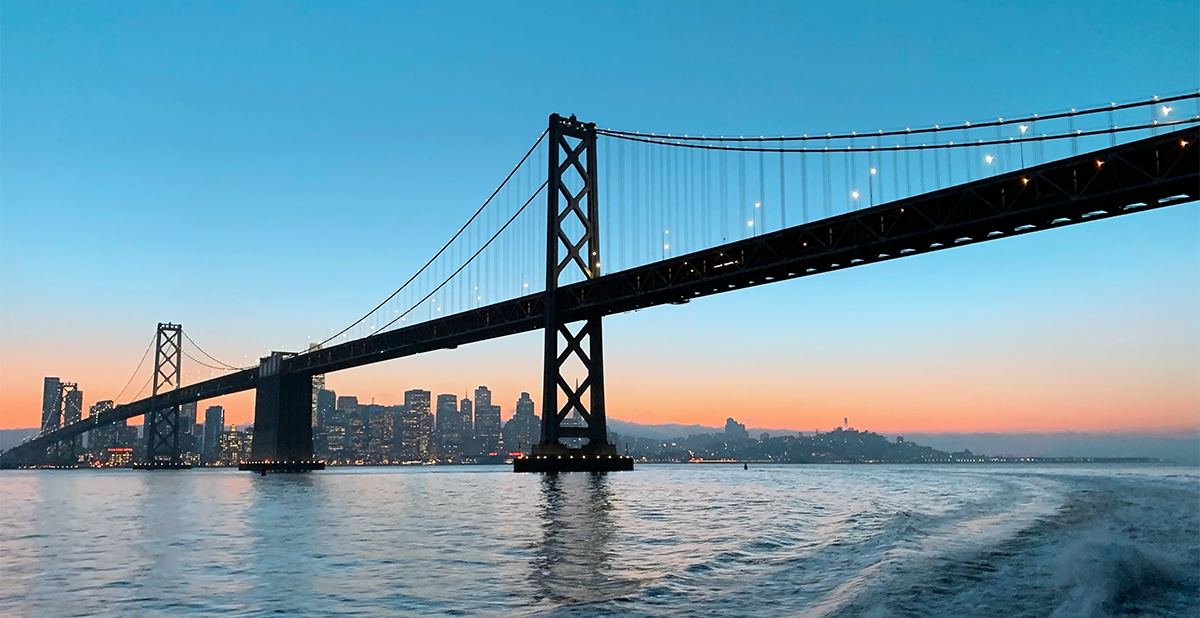 BADCamp is back as a 2-day hackathon  building on the Bay Area culture of innovation, and answering the Drupal Association's call at DrupalCon Pittsburgh to accelerate innovation.
Finalist teams will win cash prizes to pursue their ideas further.
We envision successful teams will include Drupal development expertise, technologists working with AI, React, or others. Project management and communications and marketing will help sell their ideas. We hope this hands-on introduction to the power of Drupal will help grow our community and promote a free exchange of ideas.
For over 15 years the Bay Area Drupal Camp has gathered thousands from a worldwide community of Drupal users, developers, marketers, and content specialists to share their expertise level up their skills, and make new friends in the intellectual and cultural heart of the Bay Area. Whether it's your first time attending or your tenth, we look forward to seeing you!


2075
Humans trained in Drupal since 2007


$0
No admission cost, ever!