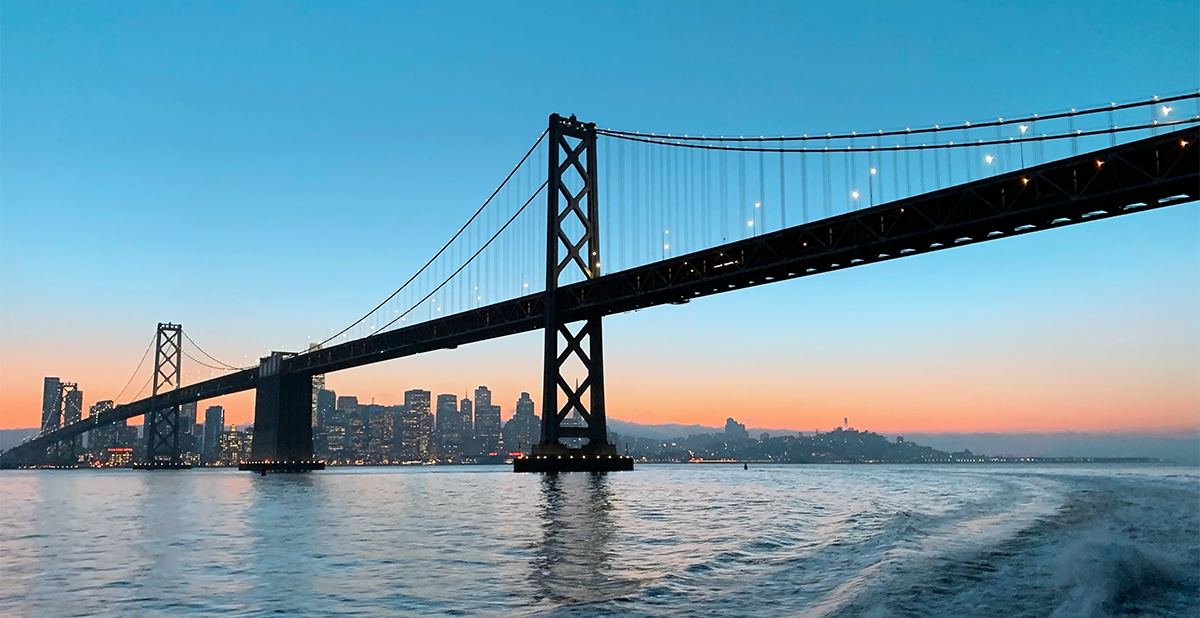 We are excited after a year off the Bay Area Drupal Camp will be hosting this year at Dharma College.
For over 15 years the Bay Area Drupal Camp has gathered thousands from a worldwide community of Drupal users, developers, marketers, and content specialists to share their expertise level up their skills, and make new friends in the intellectual and cultural heart of the Bay Area. Whether it's your first time attending or your tenth, we look forward to seeing you in October!
Registration is now open!


2075
Humans trained in Drupal since 2007


$0
No admission cost, ever!
Event Timeline
At BADCamp, you'll get a chance to learn from the best, see old friends, make new connections, and walk away refreshed, inspired—and a little bit smarter, too.
Trainings and Professional Development
If you're new to Drupal, we'll have training for you at this year's event.
Sessions & Talks
You'll learn something whether you're new to Drupal or already a pro. There will be three days full of great sessions for all levels of interest.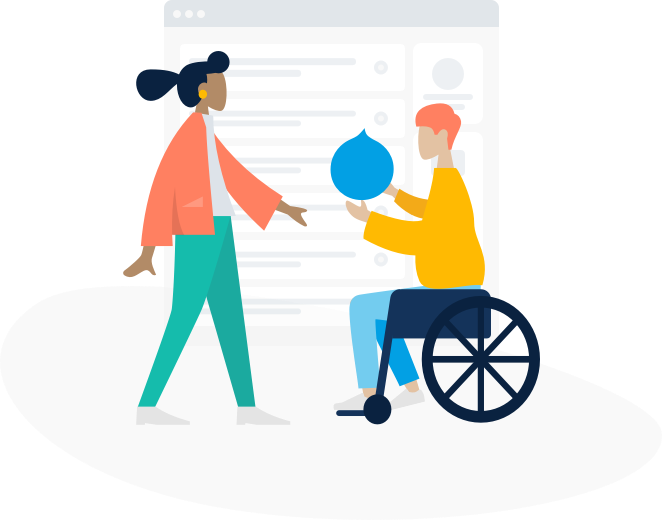 Networking
Looking for a job? Looking to find great Drupal talent? BADCamp is a great place to find either.
Summits
Summits allow people in specific industries or with specific skill sets to dive deep into the issues that matter and collaborate freely.
Volunteer
Volunteering is a great way to interact and become more involved in the community. See familiar faces and meet new ones. We are always looking for people to help.